BLOG
BLOG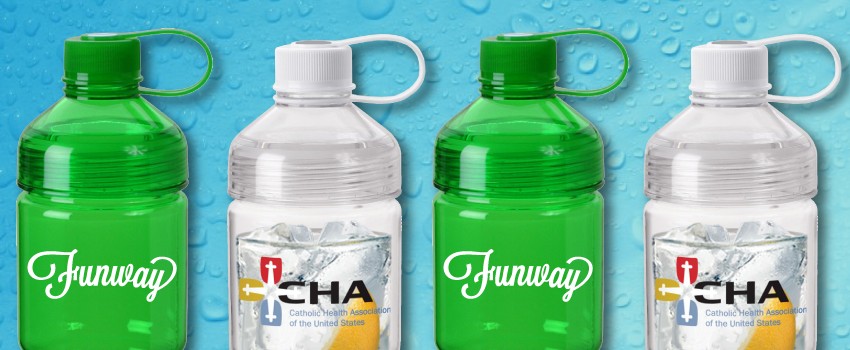 3 days ago
A national railroad wanted to promote their new train and how it was the best "green alternative" to air shuttle travel. The Save-A-Bottle was the perfect match! The bottle is made of super durable Ea...
Continue Reading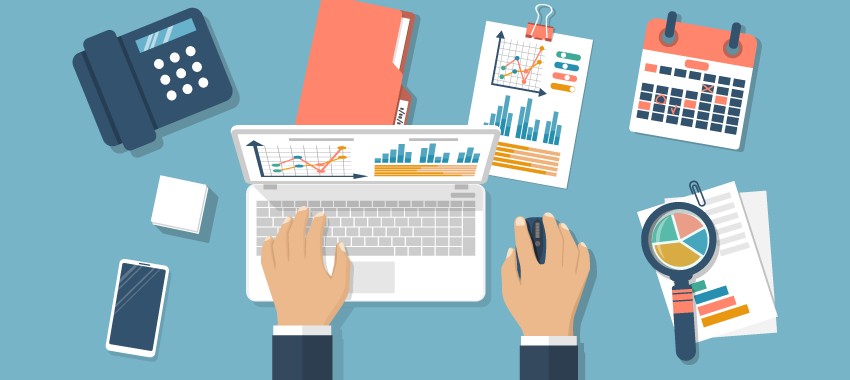 Mar 09
From the moment you get to work in the morning, you're probably planning all the things you intend to get done. By the time you head home, you may wonder how the day got away from you! We'...
Continue Reading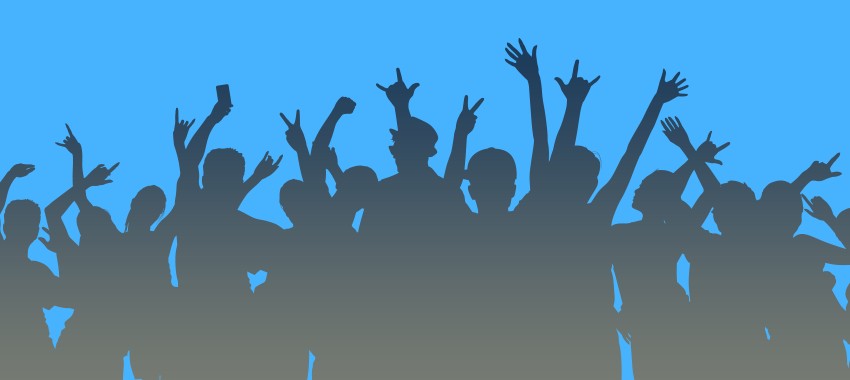 Mar 01
Many people agree that there is a high demand to diversify the workforce with young specialists bearing fresh ideas and new perspectives. Furthermore, we need to prepare this growing generation for le...
Continue Reading